Where we have been:
To look up to the last finishing year, here is ECM Greentech's year 2022 in a few events:
May: ECM Greentech was present at the Intersolar exhibition with its partner INES.
September: ECM Greentech participated to Semicon Taiwan along with its subsidiaries, SEMCO Smartech and Annealsys.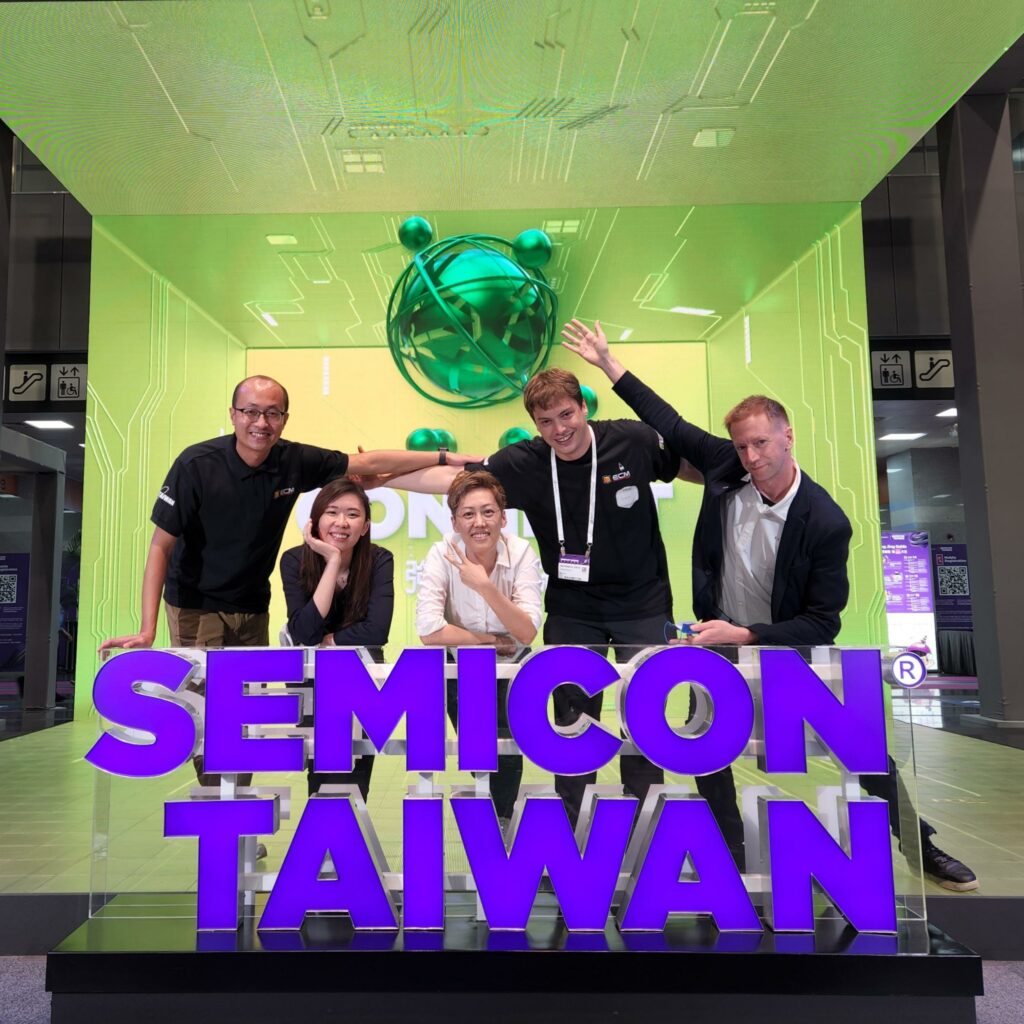 October: ECM Greentech and ECM Technologies were present in Lyon – France at the World Powder and Metallurgy exhibition.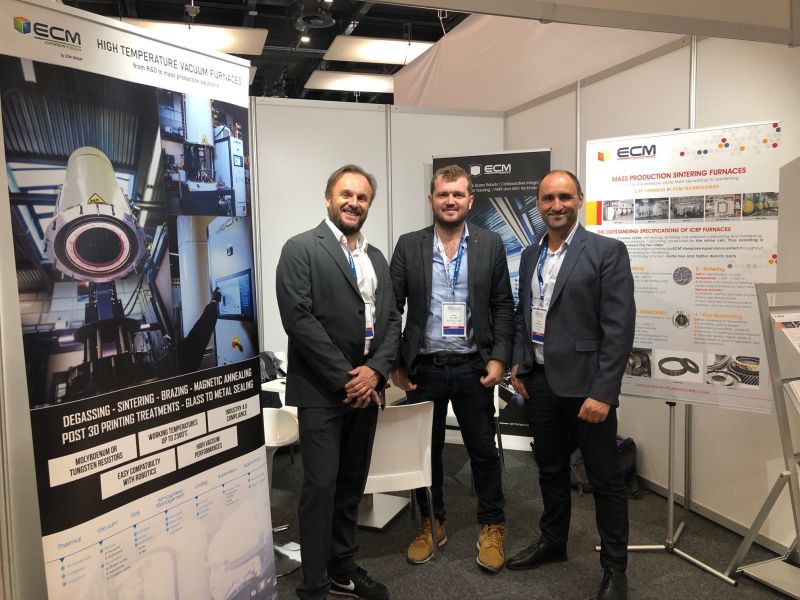 November: ECM Greentech also participated to Semicon Europa in Munich – Germany.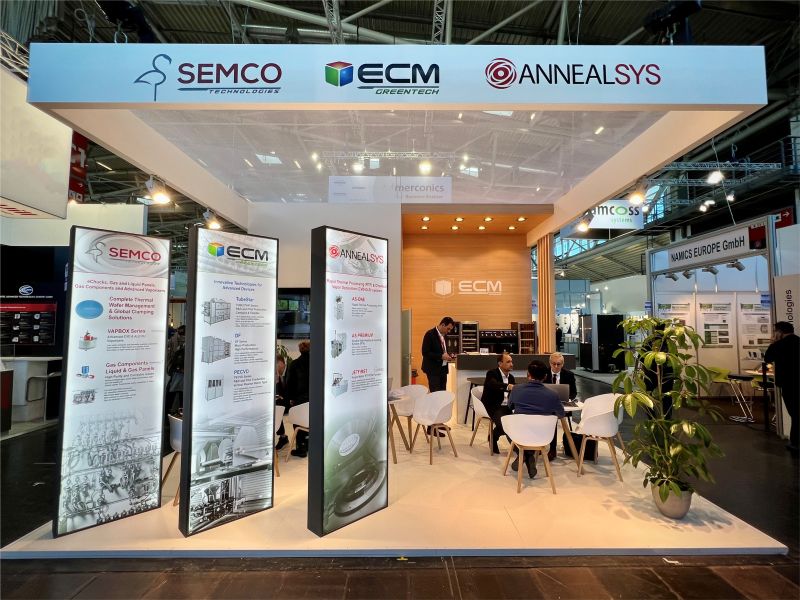 December: ECM Greentech was present with its subsidiary Annealsys at Semicon Japan.
What we have achieved:
Last summer, ECM Greentech has integrated ECM Technologies' vacuum furnaces activity for its high-end applications, like brazing, sintering, annealing, degassing and other heat treatment of metals.
ECM Greentech also signed a partnership with the industrial start up CARBON. In order to achieve its project to produce 5GW of solar panels made in France by 2025 and 20GW by 2030, CARBON has decided to call on ECM Greentech's expertise in renewable energies, to bring its know-how with production line to produce wafers, ingots, units and modules made of high-end quality low carbon german silicon.
This partnership falls within the french project of energetic transition and carbon neutrality by 2050. And while a good majority of photovoltaic cells is imported from China, none of the european players rank in the world's top 10 in the production of solar panels. More than a french project, the Gigafactory will play a key role in the RePowerEU strategy.