Earlier in May, ECM Greentech participated to some events:
Ceramic Network,
23-25 May, Limoges – France.
Ceramic Network is a major french conference within the ceramic industry. ECM Greentech was presenting its high temperature vacuum furnaces.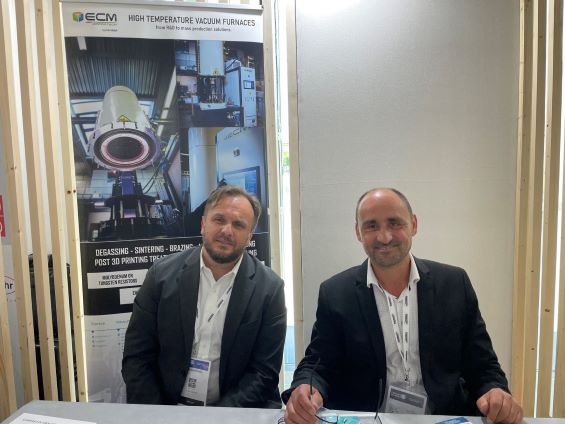 Semicon Southeast Asia,
28-30 May 2023, Penang – Malaysia
The aim of the SEMI Southeast Asia office is to provide all of the SEMI International Services to the region in a timely manner.